Browsing all articles in BPO SERVICES
Call Center for Foreign Languages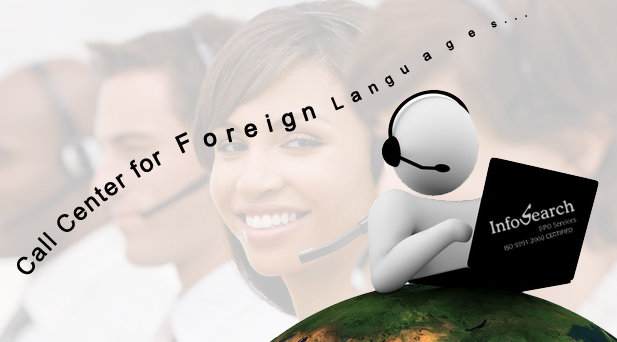 Each country (sometimes each state) has and is proud of its own vernacular. Of late this pure language sophistication is being adulterated by words 'borrowed' from the "English" language, which in itself is a dictionary of words hand picked from various languages around the world over the years. This is owing to the fact that English is supposedly an International Language.
Though not understanding English or not being able to speak fluently in English is professionally frowned upon in many parts of the world, it is a known fact that the Common Man is often impressed when addressed to in his native tongue. He is highly satisfied if his queries are solved in a language most familiar to him.
It is for these reasons that most call centers do not concede to language as a barrier in the services that they offer. Call centers offer all their usual services in most foreign languages. Call centers employ staffs who are well-versed in three or four languages. Candidates with knowledge in a foreign language have an added advantage over their peers.
Typically in India, Call Centers offer services in national languages like –
• Tamil
• Telugu
• Hindi
• Kannada
• Malayalam
Internationally, BPOs and Call Centers offer services in foreign languages –
• German
• Spanish
• French and more.
Services offered by various business process outsourcing companies include –
1. Back Office Support
2. Technical Support
3. Customer Care & Support
4. Appointment Setting
5. Order Processing
6. Communication Support
7. Interactive Voice Response
All these services are offered by call centers in many foreign languages like French, German, Spanish or others.
If you wish to discuss more about Call Centers for Foreign Languages, please contact InfoSearch BPO.
Outsourcing Business Process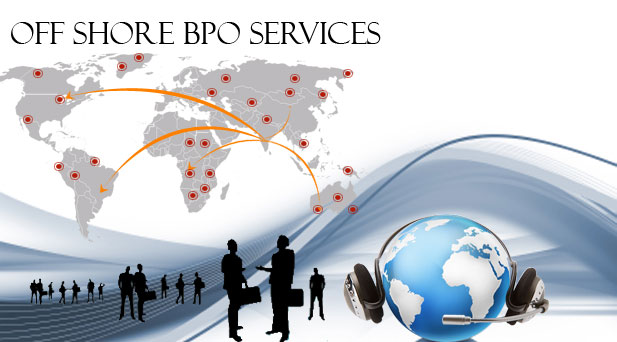 Offshoring refers to a company relocating its Business Processes from one country to another (usually cost-effective in the sense that rents, labor costs and other related expenses are lower). Operational processes, such as manufacturing, or supporting processes, such as accounting etc are typical offshoring functions. The key benefits include cost saving, efficiency improvement, optimized accuracy and customer satisfaction.
According to McKinsey the demand for outsourcing services will reach $180 billion in 2010. Developing countries like India, China and Philippines show more interest in offshore outsourcing. Most companies acquiesce to the fact that BPO outsourcing doubles their average turnover. Offshoring can be seen in the context of either production or services. With advancement in telecommunication, India is amongst the top players.
Offshore Software Services in India are targeted by half the Fortune 500 companies. Majority of these companies outsource their software development to India. The pillars of Offshore software development in India are Web solutions and Webware firms, that offer full-fledged e-commerce services.
Some common outsourcing services include:
1. Back office operations
2. Billing and Collections
3. Business Research and Analytics
4. Customer Acquisition
5. Customer Care
6. Complaint Registrations
7. Financial Services
8. Order Taking
9. Telemarketing
10. Transaction Processing
InfoSearch BPO Pvt. Ltd. Offers Business Process Outsourcing (BPO) and Call Center Services. Located in the heart of Chennai, InfoSearch BPO provides unmatched innovative, cost-effective and customized BPO and call center solutions to clients in India and abroad. Support services for back-office operations at InfoSearch BPO include Inbound and Outbound Call center solutions, human resource services, customer care services, telemarketing services, technical support / help desk services, e-mail & voice chat support, lead generation, data processing, knowledge process outsourcing (KPO) and web related services.
For more details on InfoSearch BPO Pvt. Ltd and the services provided, please visit – www.InfoSearchBPO.com.
Categories
Archives
Articles on BPO
INTERNATIONAL Call Center SERVICES
Recent Posts