Browsing all articles in Outsourcing
The latest buzzword is Artificial Intelligence (AI) and Machine learning. You would have come across these terms in the recent days in magazines, news channels, online media etc. What is happening in the tech industry? Is it a process to replace human work force to robots? Let us understand more about Artificial intelligence.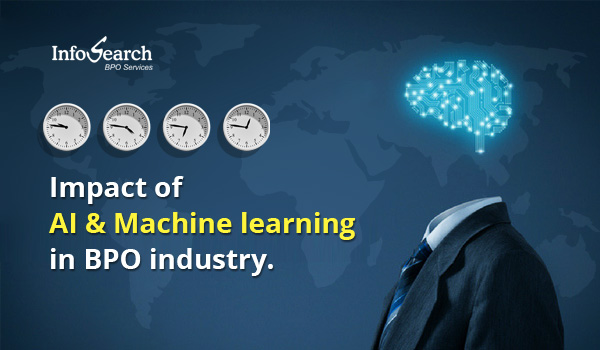 What is AI?
It is the ability of a computer, BOT or Robots to think and work like human beings are referred as Artificial Intelligence (AI) or Machine Intelligence (MI). It's an advanced computer science which evolved after various research and studies on how human brain functions.
AI is the next step in ever changing and growing technology field. Even though the AI applications are being developed for specific industries now but the scope is very wide and will reach out to all domains.
What is the Impact of AI in IT & BPO industries?
The BPO industry itself was considered a threat and people feared job cuts when it evolved as a new line of business 15 years ago. There are mixed feelings, some say it's a threat but some say it's an opportunity to BPO to create support services like creating algorithms for the industry.
Most of the reports predict impact only to repetitive and low skilled jobs. A recent survey predicts a 14% dip only on low level work force by 2021.
How to survive?
The recent technological change of AI is already available. IT and BPO companies should gear up to cope up with the change by enriching their low skilled work force to be able to perform medium level skilled work by training and investing on technologies.
Interesting Facts
Please check the recent survey conducted with attendees of Intelligent Automation, Chicago, 2017.
56% attendees had confirmed that they plan to partially automate 21-40% of their business processes using AI.
Over 40% of attendees had confirmed that the major challenge in implementing IA is Standardization of processes before implementation.
One more interesting finding is 68% of attendees confirmed that the FTEs will be redeployed in to more value-added work and 8% felt no impact on FTEs.
The findings are a real console to the IT and BPO industry. In fact there will be new opportunities in form of process standardization related jobs. There are jobs already created by micro tasks websites like Amazon's Mturk, Crowdflower etc. There will be huge demands for content moderation type of jobs in the near future.
Conclusion
Change is the only constant. This is being proved time and again. The technological development of AI will not plunder the jobs but will only create new opportunities and improve the skills of the work force. Let us welcome the change for a better world.
Retail intelligence reports are becoming very important factor in Retail industry. The marketing team is keen to check and understand if their marketing ideas, product display logics and brand positioning are followed by the retailers.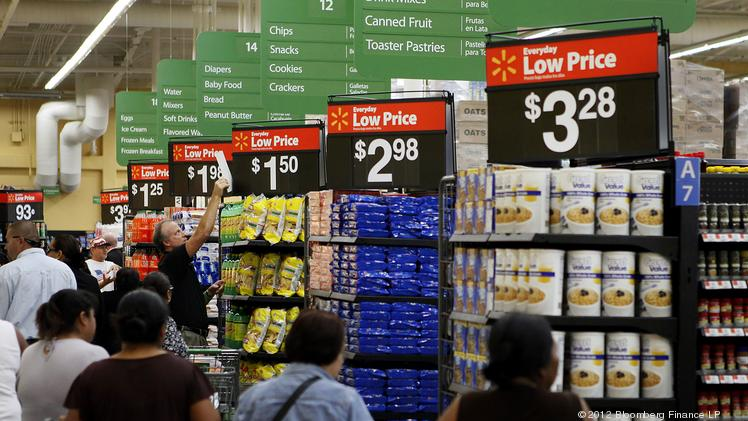 Big Data
The data is collected through automated tools, mobile app etc. This is being either done by automated tools or human force by visiting the stores and gather data. The collected data are generally huge in size "Big Data" and it needs to be verified, analysed and necessary reports needs to be generated to check for desired results.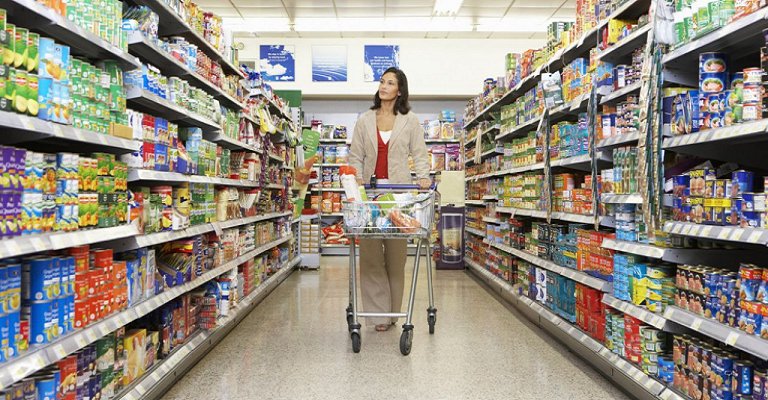 Offshore Solutions
The collected data needs to be verified which demands manpower intervention to authenticate. The gathered data needs to be verified very carefully before validating.
We have been providing data verification services to retail intelligence companies in USA and Canada through off shoring model. The clients can expect high quality work at a lesser cost. The offshore team works very closely with the client for better co-ordination.
We follow Train the Trainer concept to learn about the project from the client. The training is then imparted to the team for execution. We used to co-ordinate with the clients using email and instant messaging services on a regular basis. The client will never feel a gap in communication as the support team works during client's working hours.
Why us?
• Faster and operation based TAT (Turn Around Time)
• High quality deliverables
• Flexible Working hours
• Cost Advantage (one fourth of the cost comparing in house or near shoring team)
• Multi Lingual support using Translate services.
Contact us if you are interested in our services.