Browsing all articles in Telemarketing Services
We support all Businesses Globally
Infosearch BPO serves Global organizations from any country across the World with Inbound Marketing & Customer Support services. The significant tactic for your business to increase its ROI is to concentrate on your Inbound Marketing and Customer Support Services.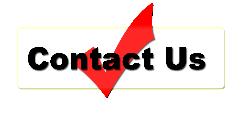 Inbound Marketing:
Inbound Telemarketing is canvasing, promoting and selling products to prospect customers who are calling us. As the customers are initiating the call, all the callers are prospects to buy your products or services. This makes it obvious that how important to handle those calls effectively. Infosearch BPO applies customized marketing strategy for every business to meet your business goal. We sketch effective marketing techniques and do promotion marketing with experienced call centre representatives at our Infosearch BPO Call centre.
Customer Service:
Serving customers up to their satisfaction is vital for any business. Answering customers calls, solving their queries – both technical & non-technical & serving through IVR –all this come under customer service. At times, Inbound marketing & customer service goes hand-in-hand. The call centre representatives of Infosearch BPO possess excellent customer service skills that help your business to boost its sales.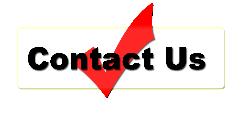 The inbound call centre services that we offer are:
Answering service, Customer service, Help desk, Technical support, Inquiry handling, IVRS, Inbound sales & Order taking services.
What are you waiting for? Contact us.
What Are Telemarketing Services?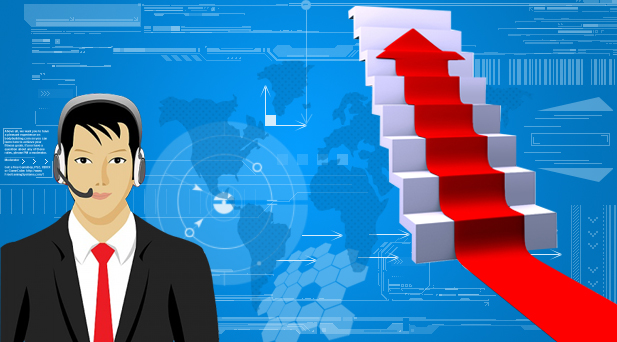 Outsourcing telemarketing services relieves companies of hiring appropriate resources and giving them customized product training. Companies also enjoy benefits like cost-saving, quality and control. InfoSearch specializes in telemarketing programs that are both focused and strategically sound.
Most commonly preferred telemarketing service include :
Inbound Customer Services
• Customer Retention
• Order Tracking
• Pre/Post Sales Customer Support
• Refund Processing
• Technical Support
Outbound Services
• B2B / B2C Telemarketing
• B2B / B2C Lead Generation
• Brand Advertising
Market Research
• Recruitment Services
• Data Tracking and Analysis
• Questionnaire Programming customization
Infosearch BPO is part of Infosearch Group, a company services to both Business-to-Business (B2B) and Business-to-Consumer (B2C). This service is extended to the needs of both small and medium enterprises.
After initial business-to-business or business-to-consumer research, InfoSearch tailors the telemarketing script to suit the clients' specific needs. The telemarketing staff at InfoSearch BPO Services are specifically trained and qualified for a particular project ensuring effectiveness and efficiency.

Recent Posts
Archives