What Are Telemarketing Services?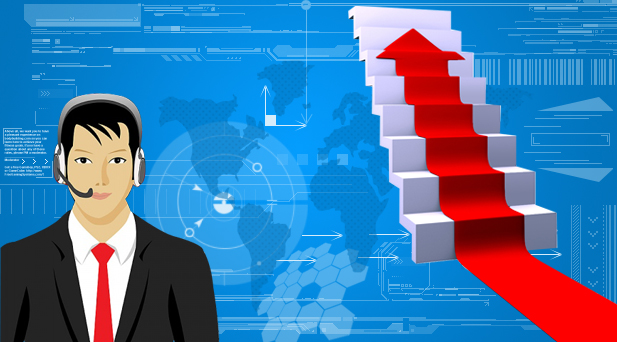 Outsourcing telemarketing services relieves companies of hiring appropriate resources and giving them customized product training. Companies also enjoy benefits like cost-saving, quality and control. InfoSearch specializes in telemarketing programs that are both focused and strategically sound.
Most commonly preferred telemarketing service include :
Inbound Customer Services
• Customer Retention
• Order Tracking
• Pre/Post Sales Customer Support
• Refund Processing
• Technical Support
Outbound Services
• B2B / B2C Telemarketing
• B2B / B2C Lead Generation
• Brand Advertising
Market Research
• Recruitment Services
• Data Tracking and Analysis
• Questionnaire Programming customization
Infosearch BPO is part of Infosearch Group, a company services to both Business-to-Business (B2B) and Business-to-Consumer (B2C). This service is extended to the needs of both small and medium enterprises.
After initial business-to-business or business-to-consumer research, InfoSearch tailors the telemarketing script to suit the clients' specific needs. The telemarketing staff at InfoSearch BPO Services are specifically trained and qualified for a particular project ensuring effectiveness and efficiency.