We support all Businesses Globally
Infosearch BPO serves Global organizations from any country across the World with Inbound Marketing & Customer Support services. The significant tactic for your business to increase its ROI is to concentrate on your Inbound Marketing and Customer Support Services.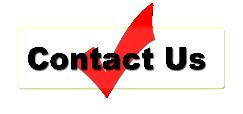 Inbound Marketing:
Inbound Telemarketing is canvasing, promoting and selling products to prospect customers who are calling us. As the customers are initiating the call, all the callers are prospects to buy your products or services. This makes it obvious that how important to handle those calls effectively. Infosearch BPO applies customized marketing strategy for every business to meet your business goal. We sketch effective marketing techniques and do promotion marketing with experienced call centre representatives at our Infosearch BPO Call centre.
Customer Service:
Serving customers up to their satisfaction is vital for any business. Answering customers calls, solving their queries – both technical & non-technical & serving through IVR –all this come under customer service. At times, Inbound marketing & customer service goes hand-in-hand. The call centre representatives of Infosearch BPO possess excellent customer service skills that help your business to boost its sales.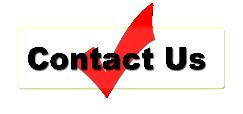 The inbound call centre services that we offer are:
Answering service, Customer service, Help desk, Technical support, Inquiry handling, IVRS, Inbound sales & Order taking services.
What are you waiting for? Contact us.