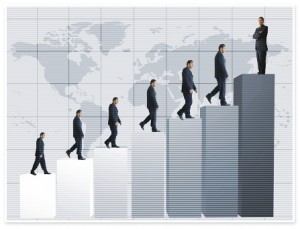 Business Process Outsourcing is involves contracting of operations and responsibilities of a specific business function to a third-party service provider. BPO services help companies improve customer relationship management. Companies outsource their business processes mainly to concentrate on their core areas so as to increased productivity. BPO companies understand the business' different needs and work in close association with their clients.
India has revenues of 11 billion US from offshore BPO and 32 billion USD from IT and total BPO. India thus has some 5-6% share of the total BPO Industry, but a commanding 70% share of the offshore component.
Mail Processing
Mobile Data Capture
Tele Marketing Services
Customer Interaction Services
Content Development
Inbound & Outbound call center services
Web Design-Development
SEO and PPC Advertising
Web Based Services
Analysts believe that the growth of Indian outsourcing sector is widely optimistic and predict it will slow down in future. This sector is heavily concentrated on US Processes the dollar depreciates, it can adversely impact the entire sector. Analysts back this belief on American financial meltdown.
All About Business Process Outsourcing: