Serving Inbound calls is an important mission for every business, to increase its customer base or for customer retention.
In this blog post, you'll learn about the 8 Inbound Call services that Infosearch BPO offers. When you read it, you can identify the service(s) which your business requires.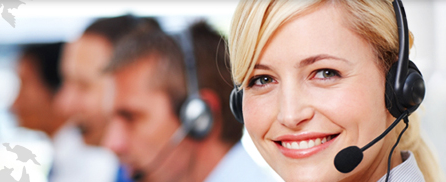 All our services are offered 24×7 and are customized according to your business requirements.
1.Call Answering: Don't miss any calls from your customers. All your customers' calls will be handled within 2 rings by well-trained professionals. We strictly follow CTQ parameters.
2. Customer Service: We offer customer service through Chat, Email and Phone. Attending customer queries and resolving / helping them at right time are very important and we do it with our expert customer service representatives.
3. Help desk: Technical help desk support to help your customers understand more about your products and services. The service can be through chat, email or phone.
4. Inquiry Handling: Handling inquiries from customers, solving them at right time, storing the customer wise logs are done in inquiry handling services.
5. IVR: Improve your customer service with IVR services with customized menu and expert CSRs. IVR is suitable for both businesses with high call volume and also the growing businesses to show their professionalism.
6. Inbound Sales: With professional sales executives and with strong sales strategies, we offer Inbound selling services.
7. Order taking: Reduce Infrastructure costs by outsourcing Order taking services to us. We will take care from taking the orders till delivering the same.
8. Toll free services: Allow your customers to call you at free of cost with toll-free services. Be it customer service or advertising campaign or business acquisition, toll free service will make it successful.
You identified which services your business needs? Then contact us immediately.
Read more about Inbound services here.