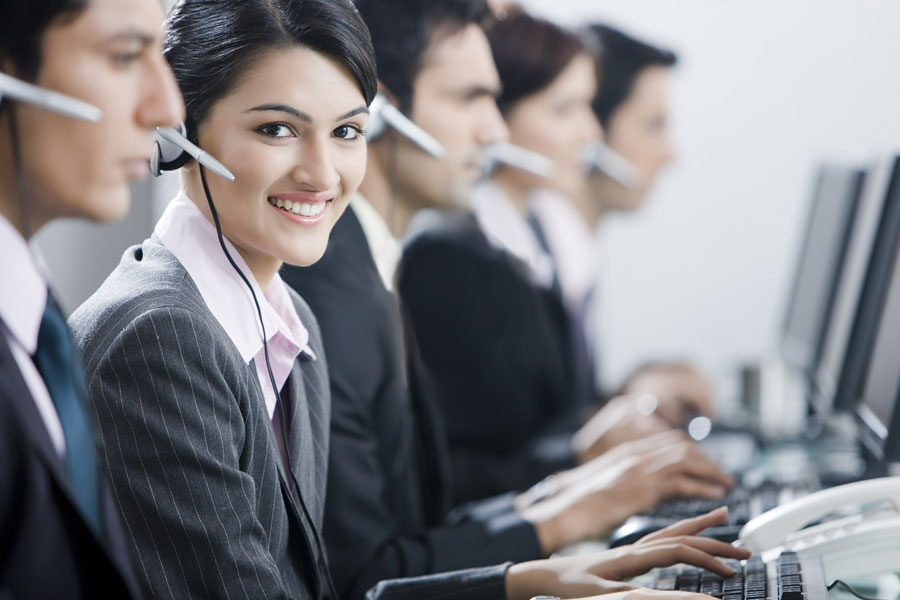 In order to optimize operation costs, most companies, across all industry sectors prefer to outsource some of their routine activities. This is where Business Process Outsourcing Companies, Call Centers, Contact Centers and Consultants play a vital supporting role to the former industry sectors.
A list of features and aspects with regards to how a business process outsourcing is useful to companies, what constitute the advantages of consulting a call center for these processes are discussed below –
Input, Advice and Recommendations
Call Center Consultants, analyze the need and customize their solutions to meet their clients' needs.
Online Surveys
Online are surveys are a requisite process that is a cumbersome process and can be easily outsourced to consulting companies.
Customer Service
A happy customer means higher satisfaction and more revenue. A 24*7 customer helpline that may not be feasible for all companies is handled by call centers.
Lead Generation
Revenue is generated by any company if they tap their target customers; this tapping is efficiently carried out by BPOs.
Help Desk Activities
Most customers hate waiting and need their queries to be sorted out immediately and this is one important service offered by call center consultants.
Performance Optimization
When part of the clients' activities is carried out by the call centers, the clients' staff has more time and scope for improvement within.
Cost Reduction
Effective lead generation by the outsourced consultants and optimized inbound performance reduces operation costs
These are the advantages of call center consulting.
At InfoSearch BPO Services, we ensure all these and more.
To know more about us, please click WWW.INFOSEARCHBPO.COM