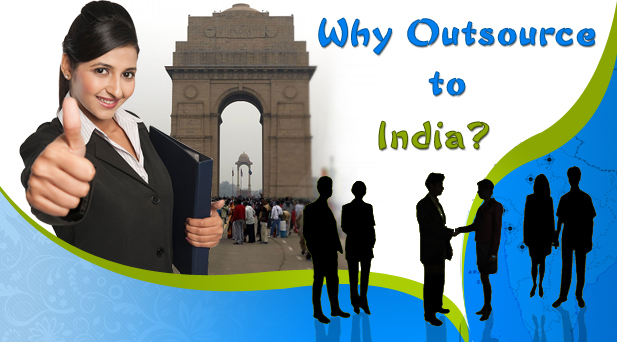 India represents 66% of the offshore BPO / Call Centre market. This is augmented by substantial revenue from internal operations and a sizable amount of US firms setting up their own delivery centers outside India.
To substantiate the above observations are the facts that India has a booming IT industry with strengths that are recognized across the countries of the world; After the US, India triumphs as a country with the largest English-speaking population; Regulatory benefits like 100% foreign ownership in IT-enable services industry also plays to India's advantage.
With the success of India's IT industry, the central government identified the ITES sector as a key contributor to the economic growth that prioritized the attraction of FDI in this segment by establishing 'Software Technology Parks' and 'Export Enterprise Zones'. Benefits like tax-holidays generally enjoyed by the software industry were also made available to the ITES/BPO sector.
The availability of technically trained and skilled manpower in India is making companies across the world look at the country as a profitable base to shift their high-end support services.
Advantages of Outsourcing to India include :
• High-quality and cost-effective services
• High-end technology and best-of-breed infrastructure
• Skilled, talented and experienced professionals
• Wide range of experience in providing outsourcing solutions
• Wide range of services
• Save on time, effort and infrastructure by outsourcing
• Maximize revenue and minimize expenses
• Quick turnaround time
• Latest software and technologies
InfoSearch BPO Services offers outbound services to both Business-to-Business (B2B) and Business-to-Consumer (B2C). This service is extended to the needs of both small and medium enterprises.
For more details on InfoSearch BPO Pvt. Ltd and the services provided, please visit – www.InfoSearchBPO.com