Retail intelligence reports are becoming very important factor in Retail industry. The marketing team is keen to check and understand if their marketing ideas, product display logics and brand positioning are followed by the retailers.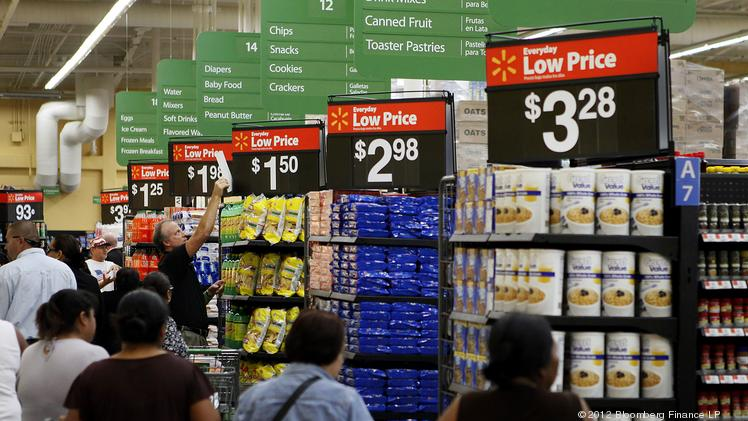 Big Data
The data is collected through automated tools, mobile app etc. This is being either done by automated tools or human force by visiting the stores and gather data. The collected data are generally huge in size "Big Data" and it needs to be verified, analysed and necessary reports needs to be generated to check for desired results.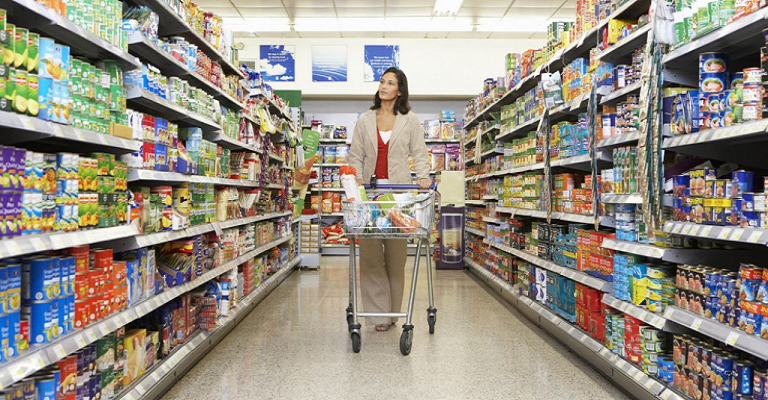 Offshore Solutions
The collected data needs to be verified which demands manpower intervention to authenticate. The gathered data needs to be verified very carefully before validating.
We have been providing data verification services to retail intelligence companies in USA and Canada through off shoring model. The clients can expect high quality work at a lesser cost. The offshore team works very closely with the client for better co-ordination.
We follow Train the Trainer concept to learn about the project from the client. The training is then imparted to the team for execution. We used to co-ordinate with the clients using email and instant messaging services on a regular basis. The client will never feel a gap in communication as the support team works during client's working hours.
Why us?
• Faster and operation based TAT (Turn Around Time)
• High quality deliverable
• Flexible Working hours
• Cost Advantage (one fourth of the cost comparing in house or near shoring team)
• Multi Lingual support using Translate services.
Check out our Annotation services and Data management services and Contact us if you are interested in our services.