Data Annotation Services
We are providers of professional data annotation & labeling services using our in house employees. We have acquired experience in more than 15 different types of annotation over the years. We are known for high quality and timely delivery hence our clients engage us as a preferred annotation partner for all their annotation requirements. We work with Artificial Intelligence, Machine Learning, Image Recognition, Autonomous Vehicle, Research Labs, Robotics for training of data.
We currently deliver over 30MM data points a month using our In house team. The data labeling team is capable of drawing Bounding Boxes, Cuboids, Polygon, Picture Classification / Tagging, Text Annotation, Image Masking Annotation, Data Annotation & Labeling, 2D & 3D Annotation, Semantic Segmentation, 3D LIDAR Annotation, Autonomous Vehicle, Tagging of aerial view pictures, Drone Technology, Contour Annotation etc.
It's an era of Artificial Intelligence and AI needs training to produce required results. The process of machine learning, deep learning or computer vision demands human intervention to make the learning effective. It's required to train large volume of data to make it possible. May it be driverless cars, food delivering drones, Image recognition and so on it needs human powered content to make the automation successful. So we provide manual annotation services, thus training the data for machines and then we automate the process.
We use proprietary, client provided and open source annotation tools for performing the annotation tasks. The general output formats are XML, JSON, CSV, Excel, Pascal VOC etc. We provide both automatic tagging and manual tagging tasks depending on the requirement. Our data labeling team is capable of providing pixel level segmentation to deliver high quality results. Our services are tailor-made and customized to the requirement of every project.
If you are looking for an outsourcing company for your AI annotation & data labeling services, be it image / data analysis, detecting shapes or objects, 2D or 3D annotation or semantic segmentation, video annotation etc, contact us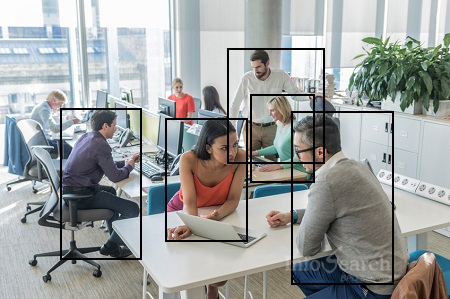 Bounding Box Annotation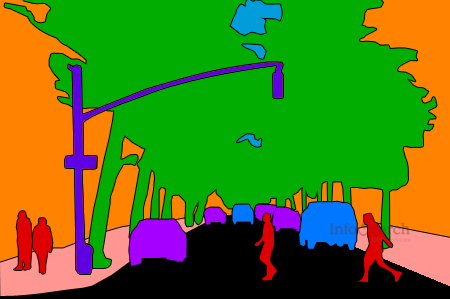 Semantic Segmentation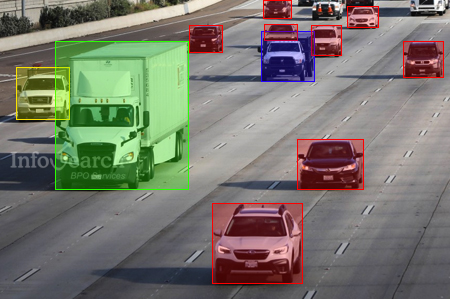 Autonomous Vehicle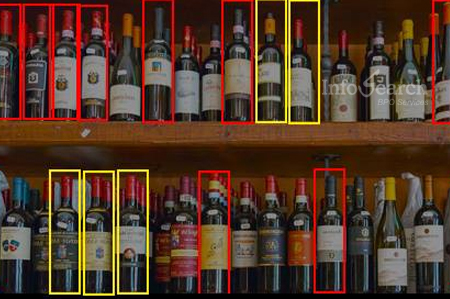 Image Annotation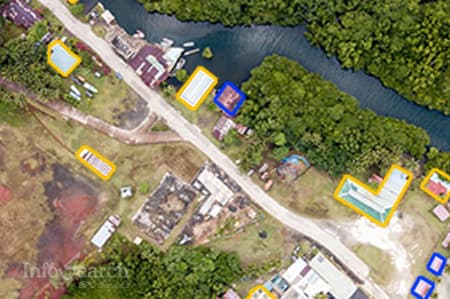 Geospatial Annotation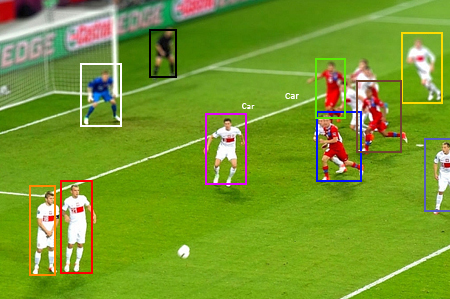 Video Annotation
Why to outsource data annotation services to us?
Projects will be executed only by our in house team to ensure high quality and to avoid knowledge gaps
Over 400 well trained, in house employees delivering projects in a short span of time
Totally customized services to your requirement
Data Protection – GDPR compliant
Domain expertise in various types of annotation tasks
Currently handling over 30MM datasets a month
Transaction based and cost effective pricing models
ISO 9001:2015 certified company